VIDEO - mixed media tag with Kate
Hi,
I wish you MERRY CHRISTMAS!!!
We in Czech Republic have Christmas main day at 24th - we have dinner with family and we open presents so today is visiting day and we are going to see grandparents. I hope you enjoying Christmas too and here is my easy mixed media tag with Rubber Dance stamps.
I used: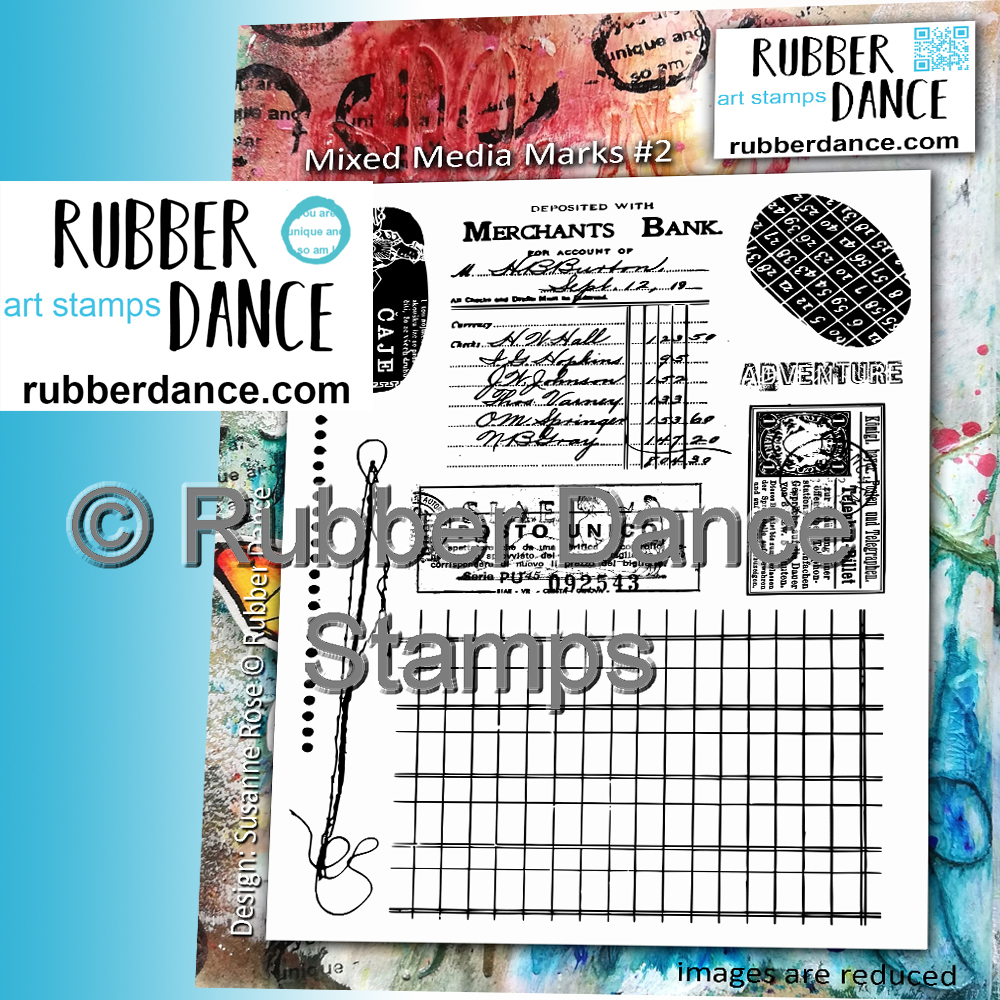 Sketchy birds