Video - storage tip - handmade folder for ephemera
Hi, Kate here

today we will make folder for ephemera storage. I have to say that I love this project and I really need to make many more of those folders for all my ephemera. It is very easy project and everybody can do it.
My tips:
- if you do not have gelli prints for collage - use patterned papers, napkins, tissue papers, even old newspapers or magazines
- if you do not have clear gesso to seal it use mod podge or matt medium or any clear sealer
For my project I used: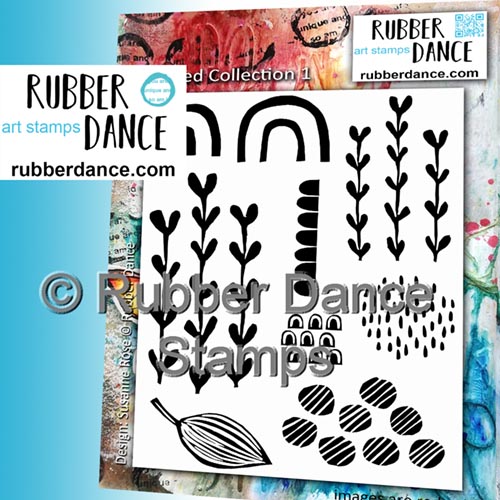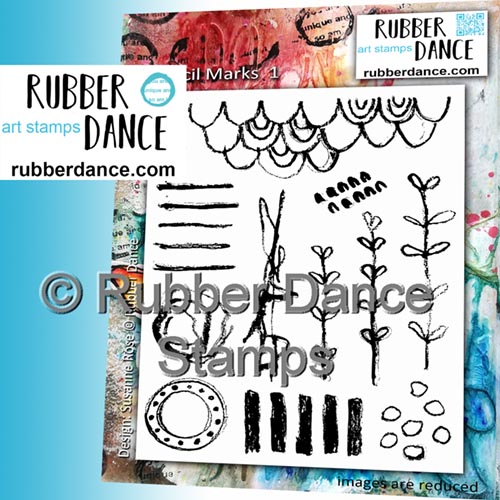 Here are some close up photos.
Have a nice day
Kate