Gelli Printing with Alcohol Inks and Carved Collection by Kate
Hi, Kate here today.

it is summer and we have time to play so let's play with Gelli plate and make some nice backgrounds. It is very easy and it is fun. For my backgrounds I used stamp from Carved collection #1.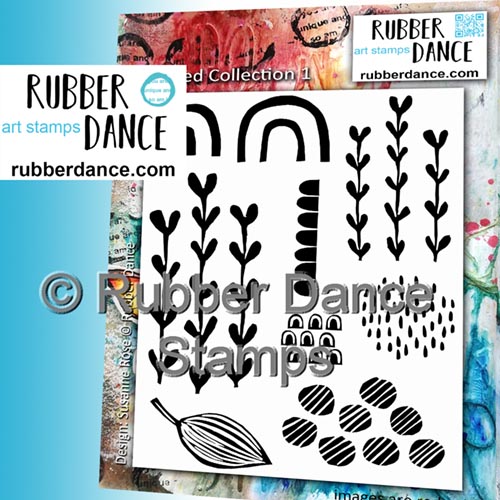 There are some close up photos.
Have a nice day
Kate